Usborne Peep Inside Gift Set – 6 Books
With beautiful illustrations, insightful introductions and lots of flaps to lift on every page, these bestselling Peep Inside books are perfect for small children to enjoy.
Included in this delightful collection of four books is:
Peep Inside Night Time
Peep Inside Animal Homes
Peep Inside the Farm
Peep Inside the Zoo
Peep Inside the Garden
Peep Inside Dinosaurs
Peep Inside Gift Set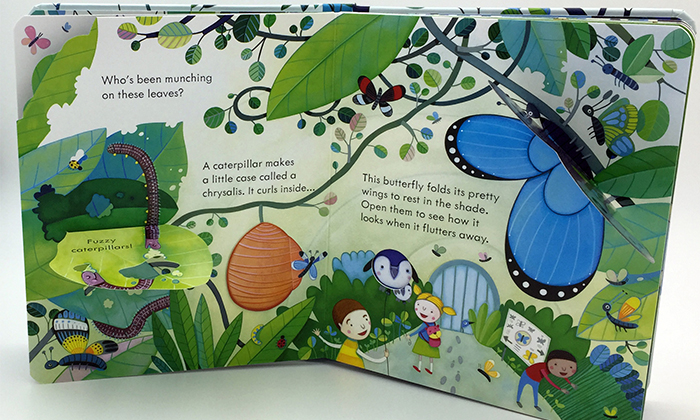 A very simple non-fiction, lift-the-flap book for small children.
Packed with holes to peep through, flaps to look beneath and snippets of factual information.
A brilliant introduction to an amazing variety of animal homes, including nests, warrens, hives, dens and dams.
A charming, simple and beautifully illustrated lift-the-flap book for little children.
Little fingers can lift the flaps in scenes of dark, quiet, sleepy night-time… and reveal the busy activity beneath.
Scenes include owls, foxes and mice looking for food, bakers making bread for the morning and a sleeper train travelling through the night.
A lovely introduction to the nocturnal world, perfect for sharing with little ones at bed time.
A colourful and charmingly illustrated non-fiction book for very small children, with lots of flaps to lift, holes to peep through and farm animals to spot.
Children can peep inside the hen house at sunrise in search of eggs, watch the cows being milked behind the big barn doors and spot the lambs frolicking in the fields.
Little hands will love to lift the flaps to see the vegetables growing underground, or the peas inside their green pods, and to spot all the produce being sold in the farm shop, from cheese, bread and honey to knitted hats and lambswool jumpers.
An engaging and interactive introduction to life on a farm and where food comes from.
Peep under leaves and behind doors to see the animals in the zoo in this delightful flap book for young children.
With flaps and holes to peep underneath and through, noisy parrots, cheeky monkeys, very tall giraffes and lots more are revealed.
Sure to become a firm favourite for young animal lovers.
A sunny garden hums, buzzes, creeps and crawls with life… Peep inside to see what you can find.
A beautifully illustrated non-fiction picture book for very little children with lots of flaps to lift, holes to peep through and animals and insects to spot.
Children can peek at the insects buzzing beneath flower petals, spot a sleepy toad hiding in a logpile and lift a lily pad in the pond to uncover lots of tiny baby newts!
A charming introduction to the world around us for very young children.